10 Day London, Edinburgh and Dublin Signature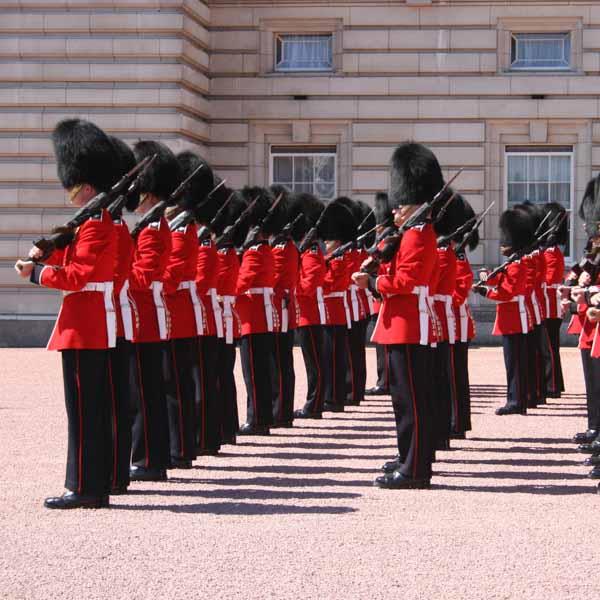 10 Day London, Edinburgh and Dublin Signature
To travel through London, Edinburgh and Dublin is to experience a mélange of brooding history, architectural splendor, a thriving culture, and tremendously witty locals.
Roam London's streets teaming with flower stalls, art galleries, high end shops, pubs, and historic landmarks; explore Edinburgh's medieval tenements and monuments perched high atop craggy cliffs; and amble through Dublin's landscaped parks and Old
...
Kensington Tours – Experience The World, Your Way
Kensington Tours specializes in custom tours to over 90 countries worldwide. Our tailor-made journeys are carefully crafted to deliver a personalized adventure like no other. We build in extraordinary, enriching experiences and put the best private guides at your service. We do all this with award-winning attention to detail and unbeatable value for your travel dollar.
Expert Team with Deep Destina
...