14 Day Spain Grand Tour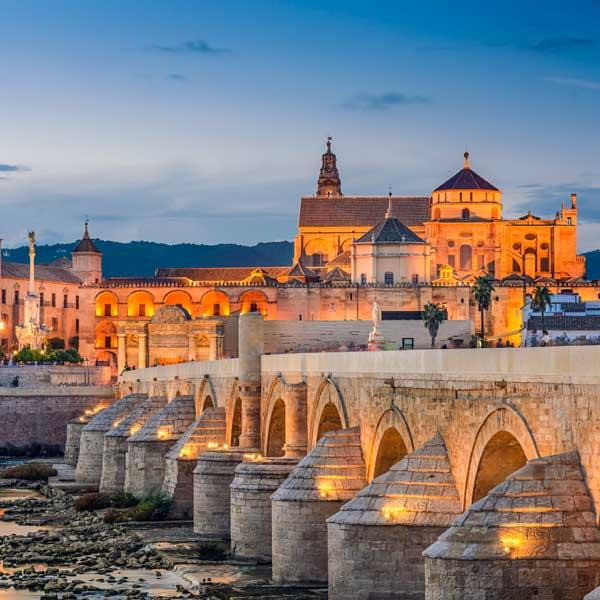 14 Day Spain Grand Tour
Explore Gaudi's Barcelona, Hemingway's Madrid, the Moorish architecture of Andalusia, and finish seaside on the Costa Del Sol. This grand Spanish adventure takes you from cosmopolitan city tapas bars to the ancient gardens of the Alcazar of Seville, all with expert private guides.
Start your tour in Barcelona, a city with a magnificent historical center, an enviable gastronomy scene, and an enough interesting art nouveau buildings to enamor any traveler.
...
Kensington Tours – Experience The World, Your Way
Kensington Tours specializes in custom tours to over 90 countries worldwide. Our tailor-made journeys are carefully crafted to deliver a personalized adventure like no other. We build in extraordinary, enriching experiences and put the best private guides at your service. We do all this with award-winning attention to detail and unbeatable value for your travel dollar.
Expert Team with Deep Destina
...